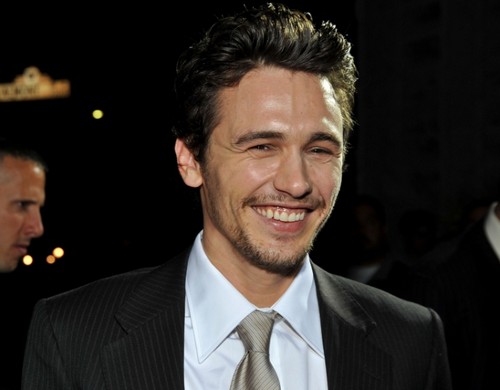 Il bellissimo James Franco esce allo scoperto. Non ha fatto outing purtroppo. In compenso ha dichiarato al quotidiano The Indipendent di non avere alcun problema a recitare altri ruoli gay nel corso della sua carriera
La cosa peggiore, e non la considero una cosa negativa comunque, potrebbe essere quella di essere considerato veramente gay. Non è vero, ma non è che mi interessi granché. Anche correndo il rischio di essere identificato come un attore che interpreta solo ruoli gay ne interpreterei altri cento se fossero delle belle parti.
Nel frattempo, Franco sarà impegnato come pittore in un'esposizione di suoi quadri dal titolo The Dangerous Book Four Boys, il 23 giugno alla Clocktower Gallery di New York City. Tra le tele più attese e peccaminose quella che raffigura la passione travolgente in una vasca da bagno piena di schiuma fra Spock e il capitano James Kirk di Star Trek
Molti film o show che hanno a che vedono protagonisti dei ragazzi giocano sulle pulsioni sessuali che si provano a quell'età, ma non ammettono di farlo completamente. Con questa mostra ho deciso di rappresentare proprio questo. Quello che c'era di implicito in quei film e in quei libri, io l'ho reso esplicito e l'ho fatto uscire allo scoperto.