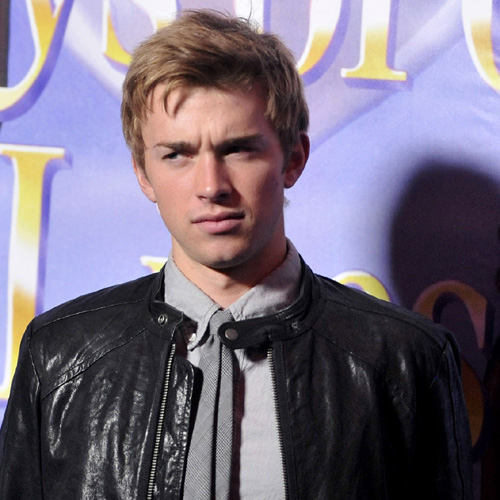 Chandler Massey, che interpreta Will Horton nella soap opera targata NBC Days of Oyr Lives, ha dichiarato di essere entusiasta di aver ottenuto un ruolo gay nella soap: l'attore ventunenne ha parlato con The Huffington Post sulla prossima uscita del suo personaggio dalla trama.

Sarà una cosa lenta, per dare maggior realismo perché venire a patti con chi sei e la tua sessualità non è qualcosa che accade durante la notte, ci vuole tempo.
Massey ha detto che i produttori non stanno seguendo la trama semplicemente perché è popolare.
Non è una di quelle situazioni in cui, visto che in altre soap e serie tv si parla di storie gay, solo perché sia popolare, lo facciamo anche noi; è una storia significativa molto attuale.
Massey ha inoltre parlato della difficoltà di lasciare il suo personaggio:
Sarà molto difficile e fondamentalmente non so come reagirà il pubblico.
Photo Credits|Getty Images