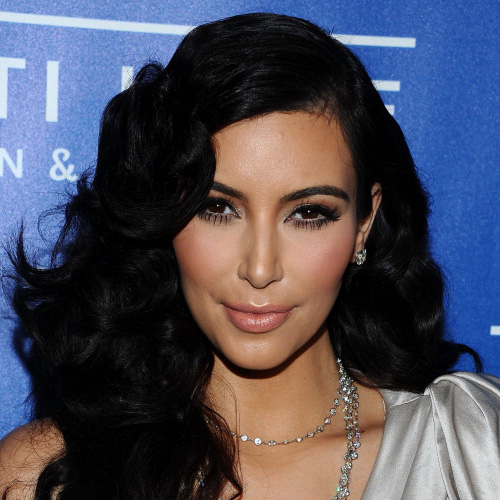 Kim Kardashian ha donato 50.000 dollari per The Trevor Project, per aiutare gli adolescenti LGBT turbati a rischio suicidio: il Trevor Project ha sede in California e si concentra sull'assistenza per prevenire il suicidio di giovani gay, lesbiche, bisessuali e transgender.

Kim, co-protagonista del reality dedicato alla famiglia su E!, ha scelto il progetto per la sua carità raccogliendo l'offerta in occasione dell'evento di beneficenza organizzato dalla banca d'investimenti Cantor Fitzgerald nel mese di settembre.
Altre celebrità hanno supportato The Trevor Project, come attori del calibro di Daniel Radcliffe, Neil Patrick Harris, Chris Colfer e Darren Criss e cantanti come Adam Lambert, Katy Perry e Lady Gaga.
Photo Credits | Getty Images