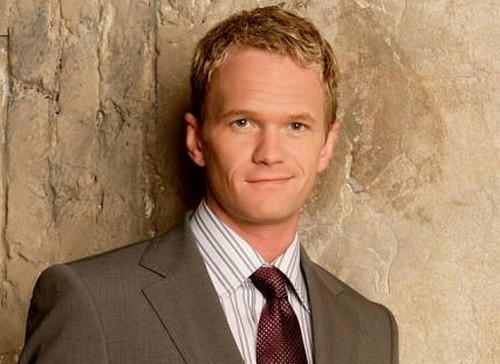 Ancora tempo di sondaggi sul sito AfterElton, che ha eletto Neil Patrick Harris, il Barney Stinson di How I Met Your Mother, uomo più sexy per il popolo gay. Al secondo posto si è classificato Scott Evans, consumato attore di soap opera come Guiding Light e One Life to Live davanti a John Barrowman, impegnato nella sesta stagione di Desperate Housewives nei panni di Patrick Logan.
Fuori dalla top 3, Luke Macfarlane, conosciuto per la sua partecipazione nel drama Abc Brothers & Sisters come Scotty Wandell ed i cantanti Adam Lambert e Ricky Martin, favoriti dai rispettivi coming out. Settimo è Cheyenne Jackson, apparso in molte serie tv americane come Lipstick Jungle, Life on Mars, Ugly Betty e 30 Rock.
Sui gradini più bassi della classifica, si sono piazzati Jake Gyllenhaal, indimenticabile protagonista del film gay, I segreti di Brokeback Mountain e attualmente nelle sale con Il Principe di Persia, Van Hansis, apprezzato particolarmente per le sue scene d'amore nella soap opera As the World Turns e Chris Evans, artista a tutto tondo ed un fisico mozzafiato.