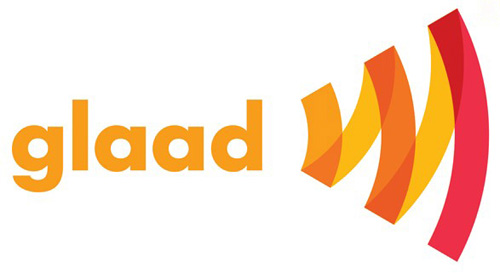 La ventitresima edizione annuale dei GLAAD Media Awards si è svolta lo scorso sabato sera a New York City: ecco, dopo il salto, i vincitori più importanti da segnalare per aver ricetuto la prestigiosa riconoscenza assegnata aile persone che si sono contraddistinte per aver apportato passi in avanti per la condizione lgbt.
Il Premio Vito Russo va ai produttori esecutivi di Craig Zadan e Neil Meron; Miglior Film è Pariah; Miglior Episodio di un Talk Show è Coming Out on Oprah Show: 25 anni di ospiti indimenticabili.
Miglior Reality è Dancing With The Stars, mentre il miglior segmento TV di Giornalismo è La battaglia contro il bullismo, ABC World News con Diane Sawyer; non bisogna dimenticare la Miglior Artista musicale: Lady Gaga con Born This Way; infine, Shonda Rhimes (Grey's Anatomy) riceverà il Premio Golden Gate.
Photo Credits | GLAAD Officiale website