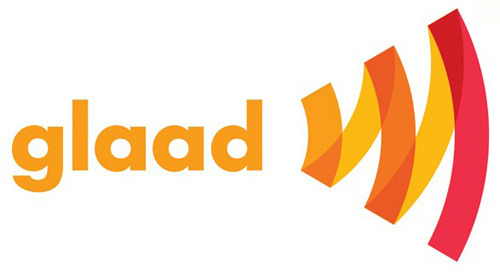 Sono state annunciate le candidature per i premi della ventitreesima edizione dei GLAAD Awards: tra i vari nomi, spiccano Lady Gaga, Chaz Bono e Anderson Cooper.

I riconoscimenti dell'evento annuale del Gay and Lesbian Alliance Against Defamation celebrano la progressiva rappresentazione della comunità LGBT all'interno dei media: Rachel Maddow e Anderson Cooper sono entrambi nominati per la categoria Outstanding Tv Journalism, mentre Chaz Bono (grazie al documentario Becoming Chaz) è in lizza nella categoria Outstanding Documentary.
Clint Eastwood con J. Edgar gareggia come miglior film, mentre gli spettacoli televisivi Shameless, The Big C, Glee, Modern Family e Dancing with the Stars sono tutti nominati come miglior programma televisivo.
Mike Thompson, presidente in carica del GLAAD, ha dichiarato a E! Online:
Mentre i media continuano a raccontare nuove storie di persone lgbt e le famiglie, la maggioranza degli americani ora supporta la piena uguaglianza di americani LGBT.

Il pubblico aspetta di vedere i propri mondi riflessi nei media, oggi più che mai, la vita delle persone LGBT, le loro realtà.